Wooden floors in Camberley
Here at Teltone Flooring Co we are very proud of our history. We've been trading since 1970, offering all manner of services for wooden floors in Camberley, Ealing and across West London. Therefore, we can offer our clients a service which combines modern styles with traditional techniques and values.
Where it all began
Wooden floors in Ealing
Way back in 1970, a gentleman named George Gates had been laying flooring solutions for 18 years. A skilled craftsman recognised for his quality workmanship and attention to detail, he decided to set up his own company. As a result, Teltone Flooring Co was established and to George's delight began to flourish. Due to the success of the company, George's son Terry followed in his fathers' footsteps and joined Teltone in 1979. The father and son team became the go-to experts for wooden floors in Ealing.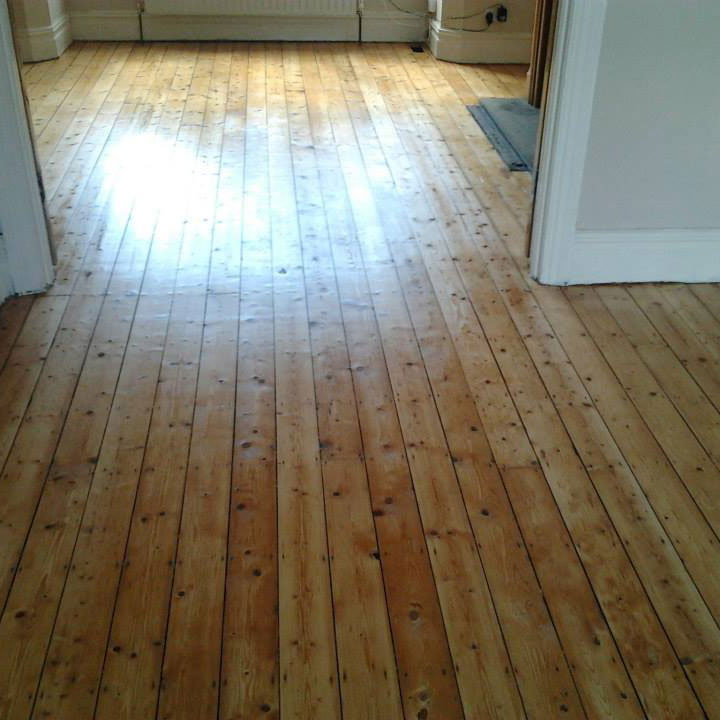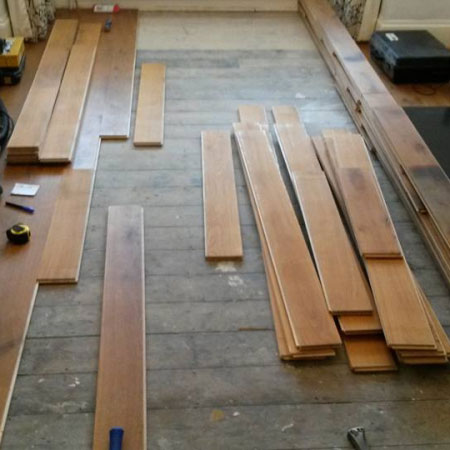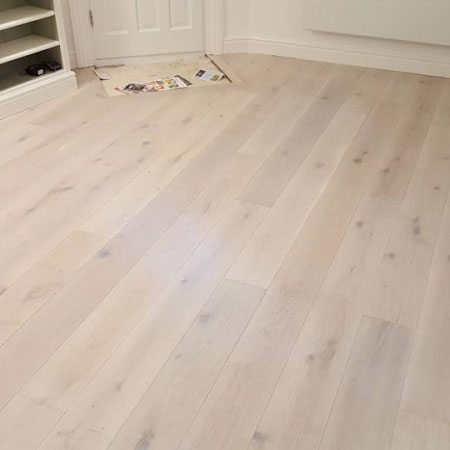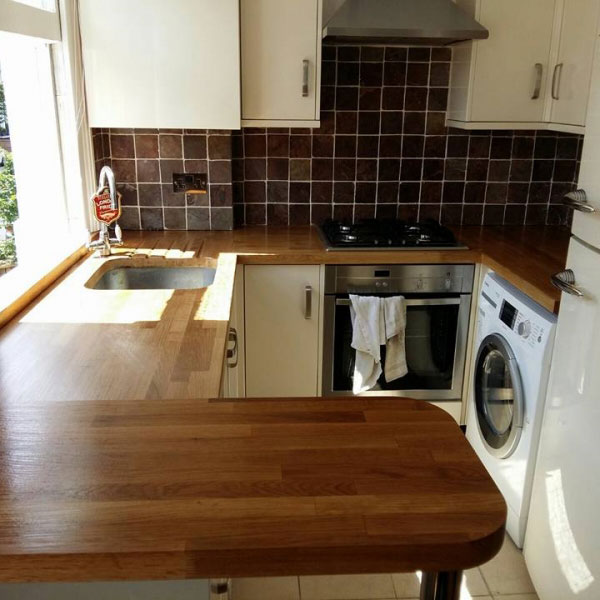 How We Developed
Wooden Floor Restorers Camberley
As Teltone's popularity grew, so did the demand for our services. Consequently, Tim joined the team as a fresh-faced apprentice in 1998, eager to learn the trade. Over the next 12 years, he worked closely with George and Terry knowing the knowledge he gained would shape his future career. In addition to the quality workmanship, he was taught the importance of customer care in business.
In 2010 the time came for George and Terry to retire and for someone else to take over. Having proved to be an excellent student and employee, Tim was the only man for the job. An admittedly daunting task, as he knew he had some big shoes to fill in maintaining such an outstanding service.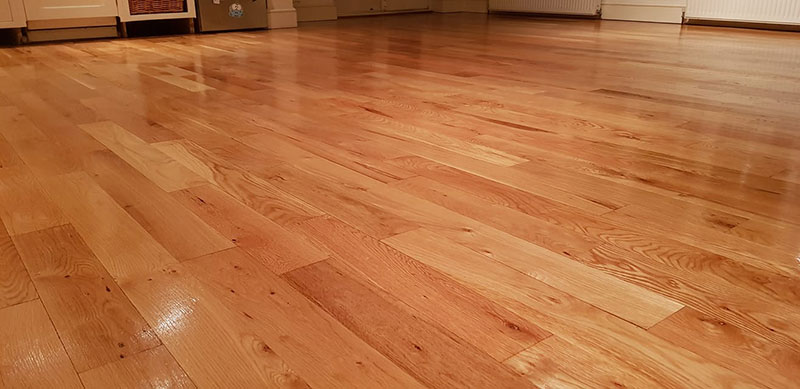 Where We Are Today
Hard Wood Flooring West London
Having run Teltone Flooring Co for a decade, Tim has proven he learned from the best. We continue to enjoy and develop an enviable reputation for wood flooring in West London.  Tim's brother-in-law Chris now helps him maintain successful client relationships and building their ever-expanding portfolio of wooden floor services.
Teltone Flooring London
Address: 15 Claygate Road, Ealing, London, W13 9XG
Tel: 0208 150 2029
Teltone Flooring Surrey
Address:
Belgaum
Woodlands Road
Camberley
GU15 3LZ
Tel: 01276 683190
Mobile: 07973 303 929